Welcome to 2019! We hope you finished 2018 in style at First Night celebrations, whether in the city or suburbs. We also hope you are looking forward to 2019 and all the possibilities it holds.

In addition to our own predictions, we spoke with Neda Vander Stoep (one of the top agents in downtown Boston) to get insights from one of the best and most experienced agents downtown.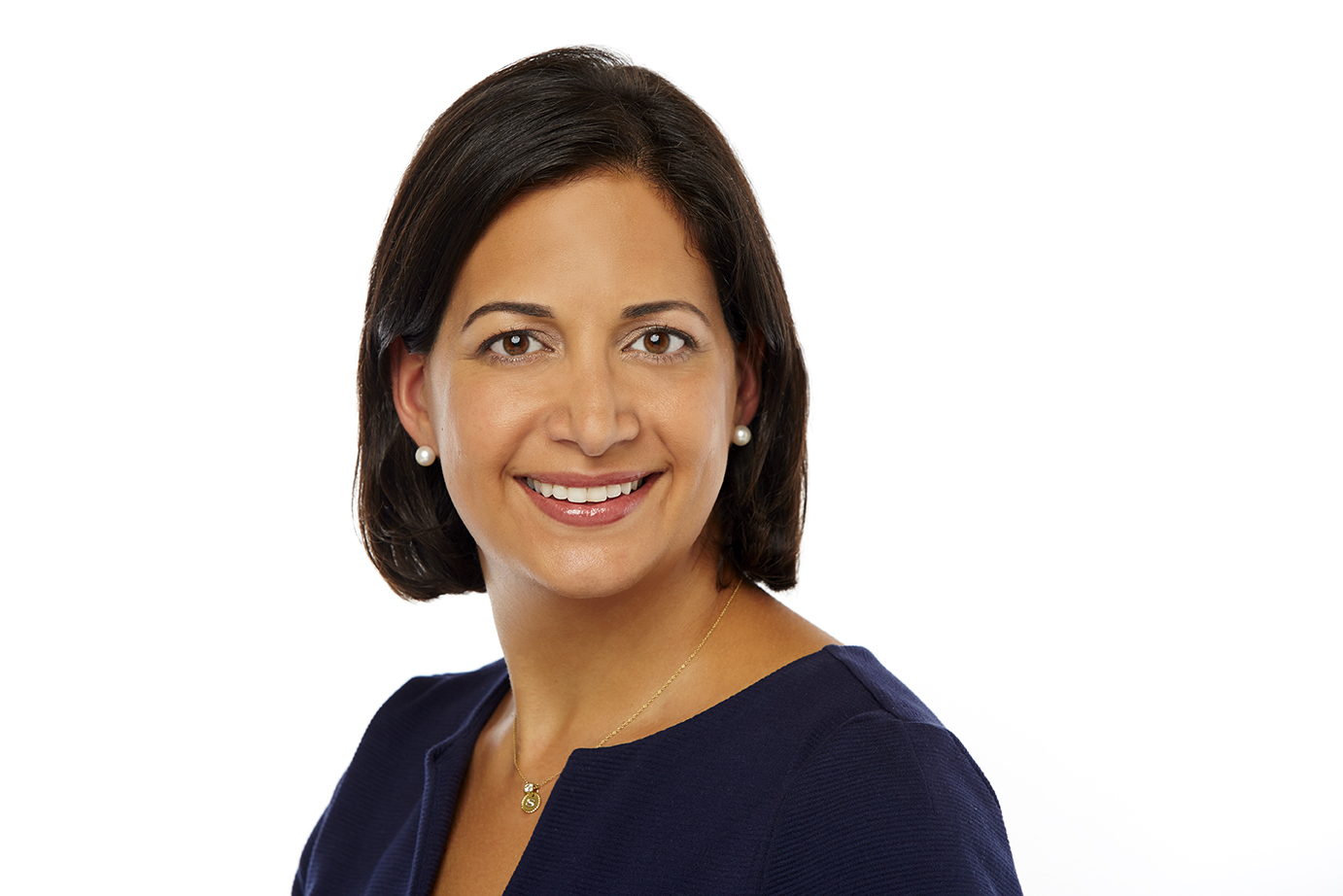 Neda Vander Stoep
Neda has consistently been recognized as one of the top agents at Coldwell Banker and has been selling real estate in the downtown Boston market for the past nine years. She is also deeply involved with the Greater Boston Association of Realtors (GBAR) and was recently nominated to serve on the Board of Directors of the Greater Boston Real Estate Board (GBREB), giving her an informed perspective on the broader market. Below are Neda's predictions for 2019.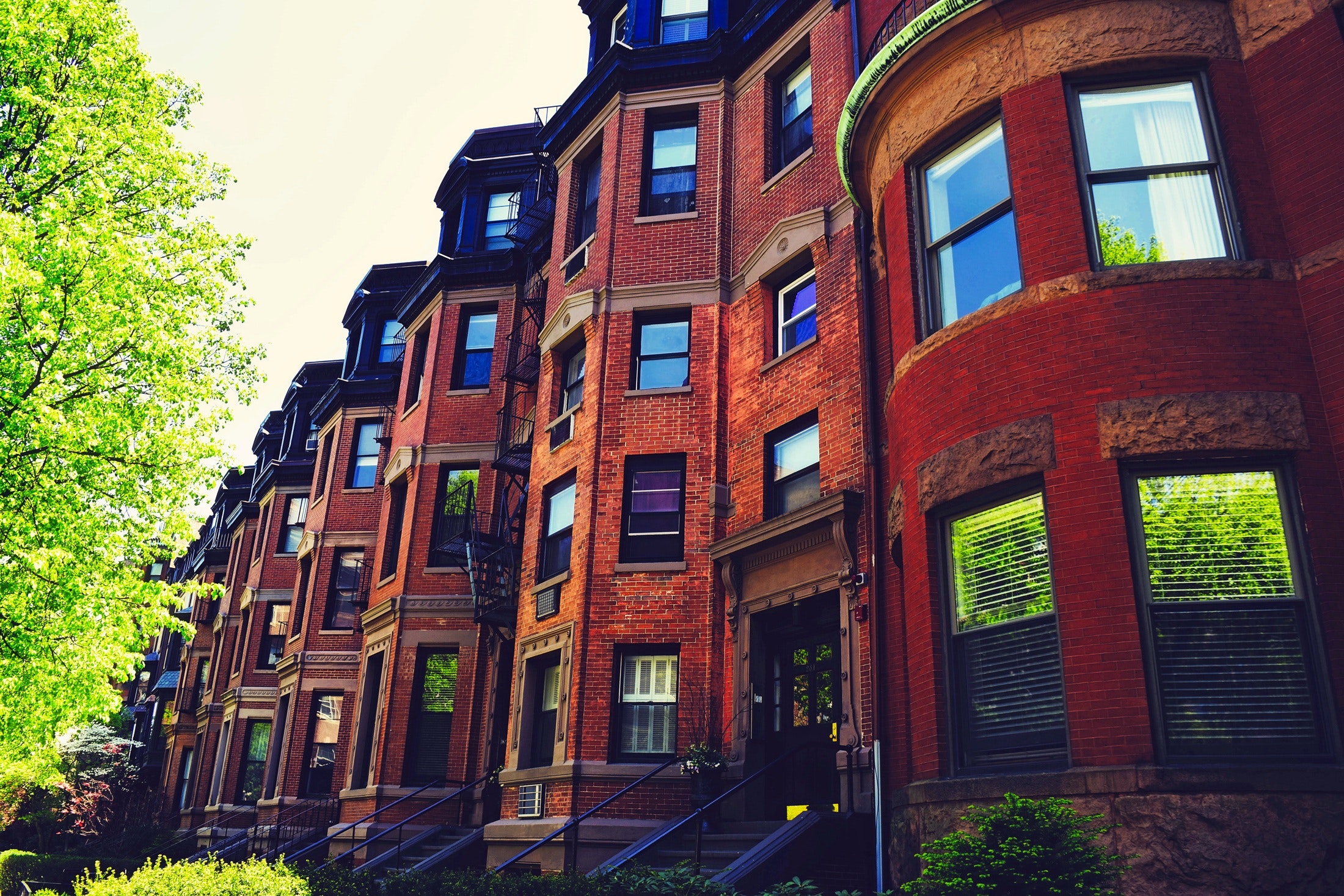 Inventory
Inventory in the marketplace will increase, as compared to 2018, and we will continue to see a slight increase in days on market leading to higher absorption rates.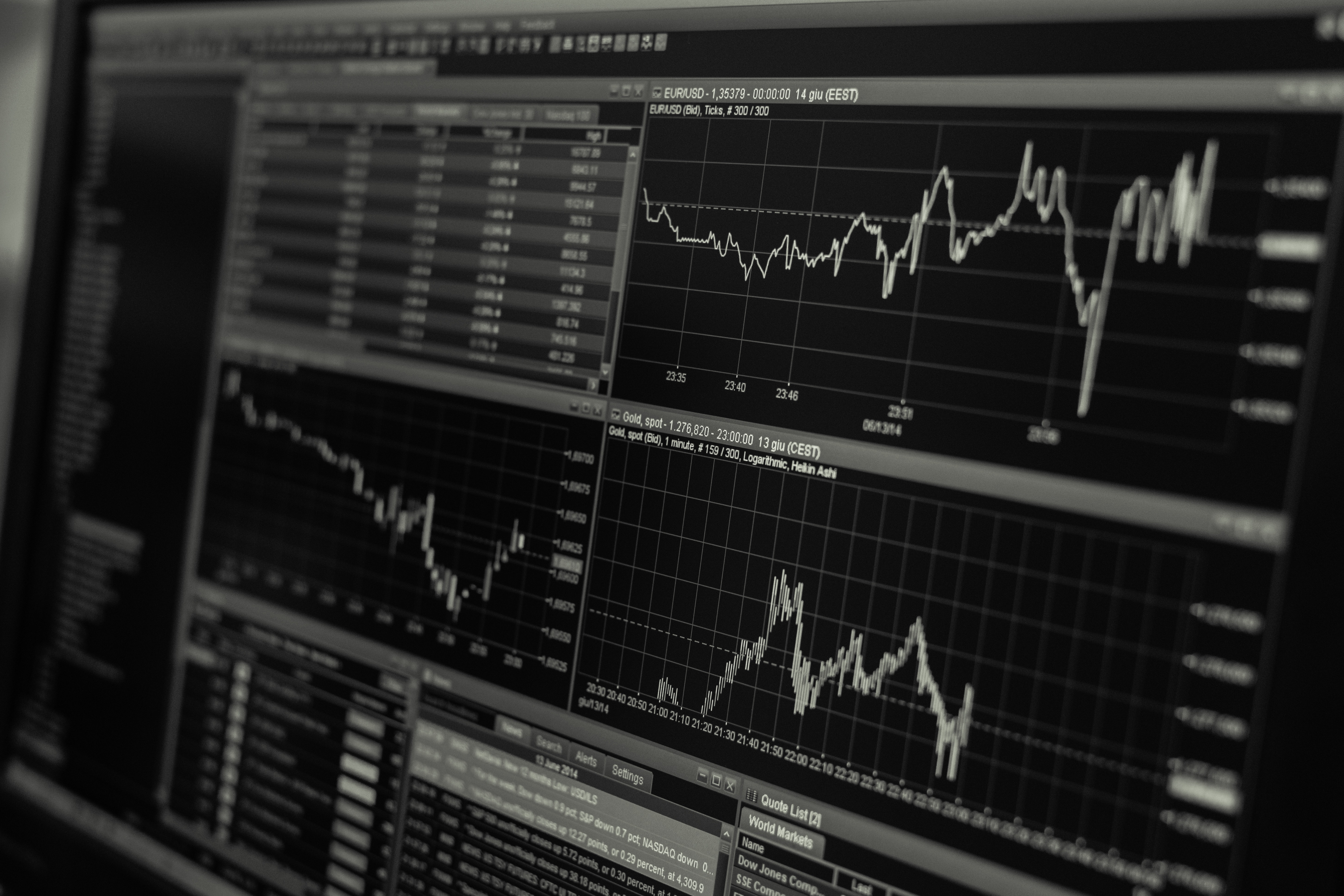 Interest Rates
Over the past twelve months, rates have gone up by a full point. The Fed continues to send the message that we will see rates hike several times in 2019. The rise in rates will certainly impact buyers who are financing but it is important to keep in mind that rates are still well below the historical average.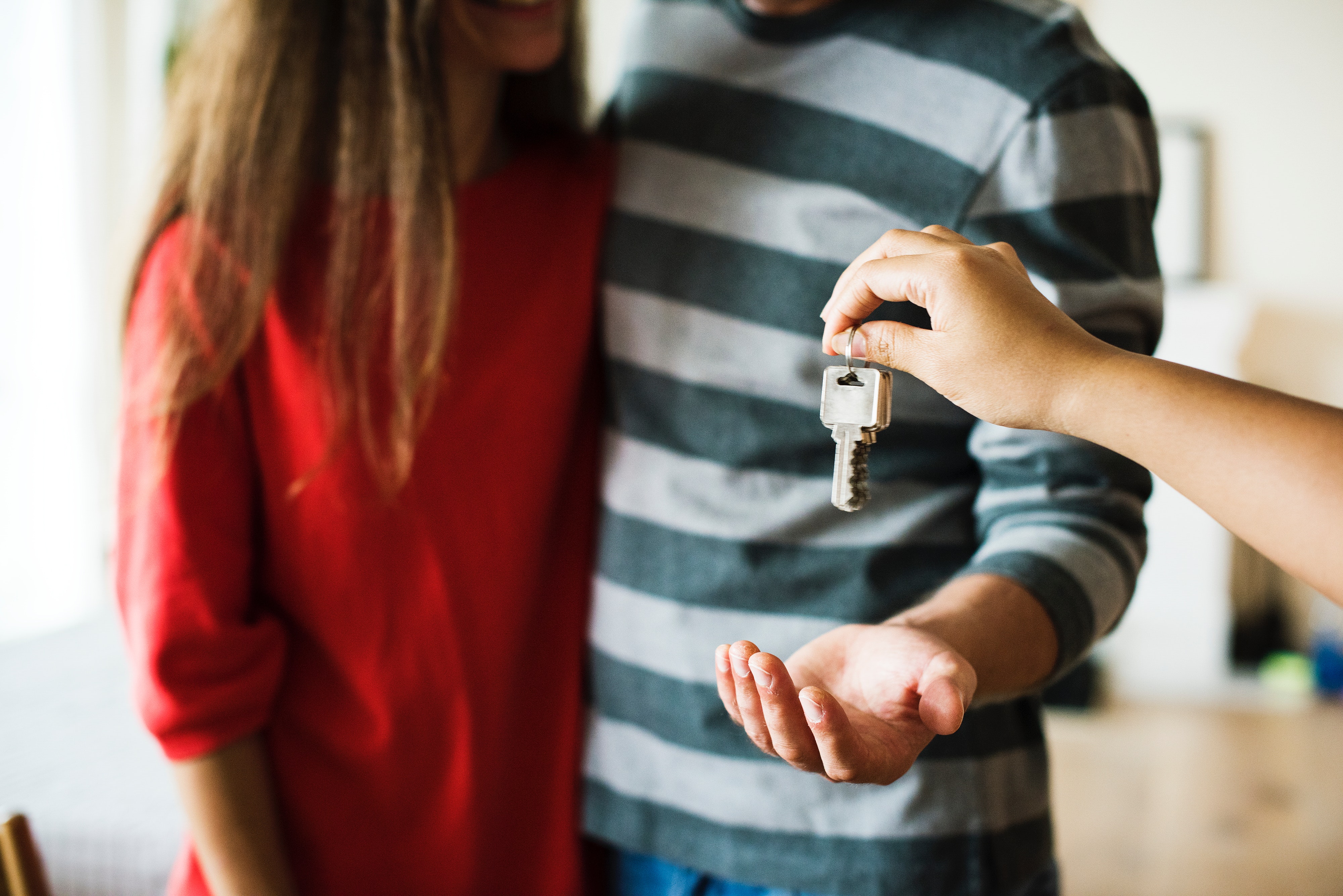 Buyers
The spring market is expected to be strong but buyers will have more to choose from as a result of more inventory. Bidding wars may still be the norm for the upcoming spring market but homes may not be selling for as much over asking as they were in 2018 or the year prior. Just a few days into the New Year, we are already seeing increased activity from the buyer pool and sellers who are focusing on getting their properties listed for the upcoming spring market.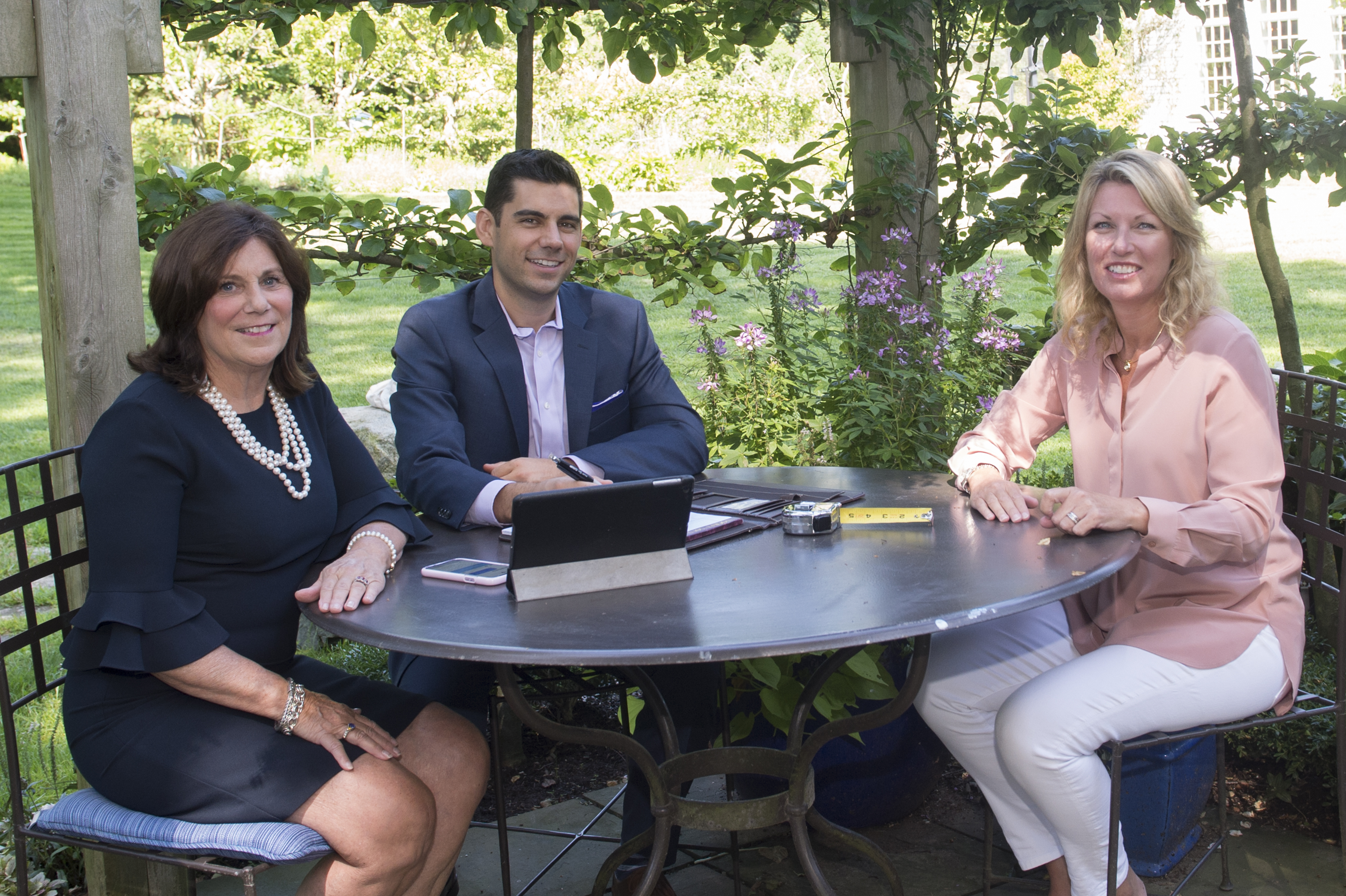 The Paige Yates Team
Greater Boston may end up being a pretty good buy early this winter due to two factors: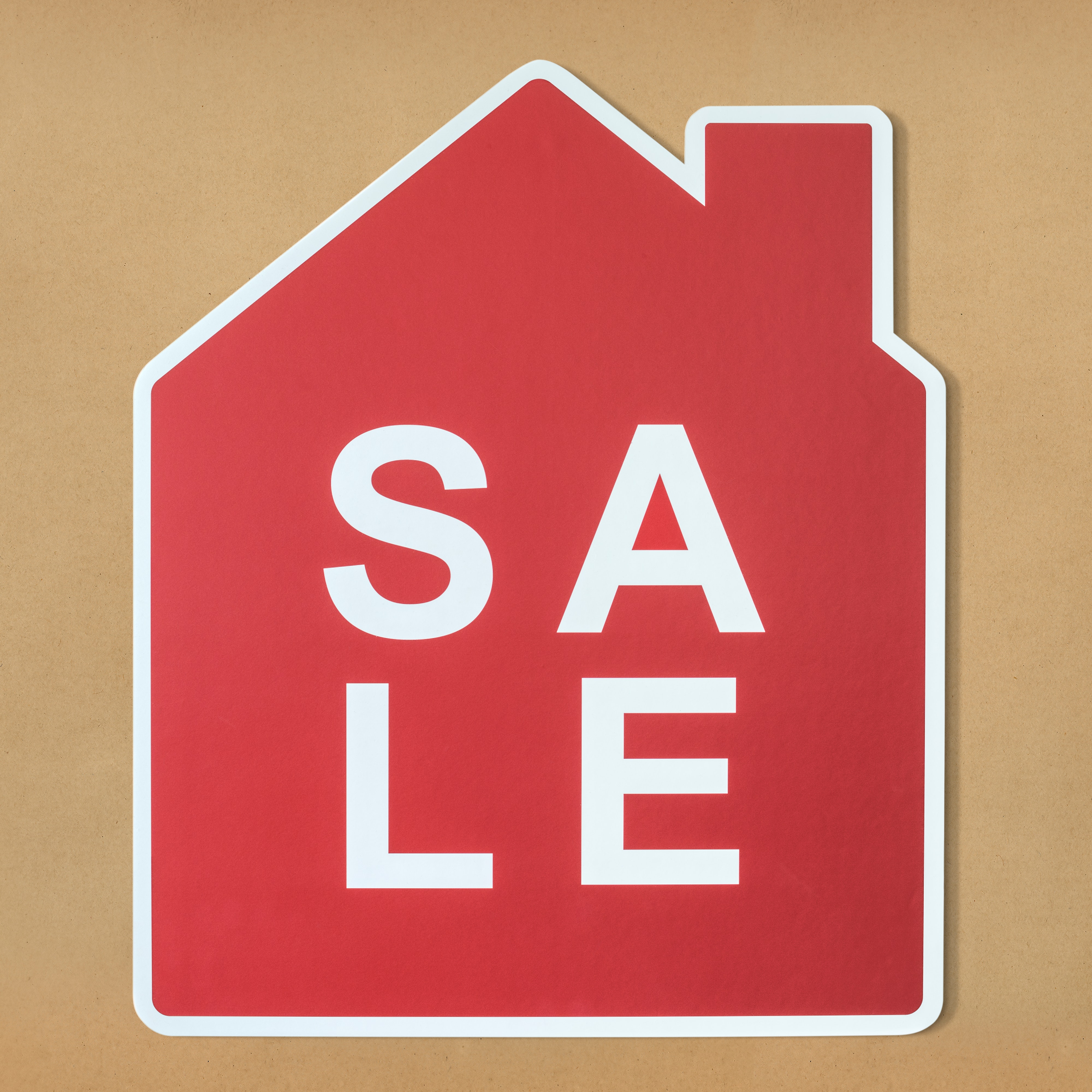 Aggressive Price Cuts
There are signs that prices will continue to increase, but at a slower pace. Many sellers who expected the same breakneck growth found their homes overpriced for the market and so we are seeing aggressive price cuts to move listings.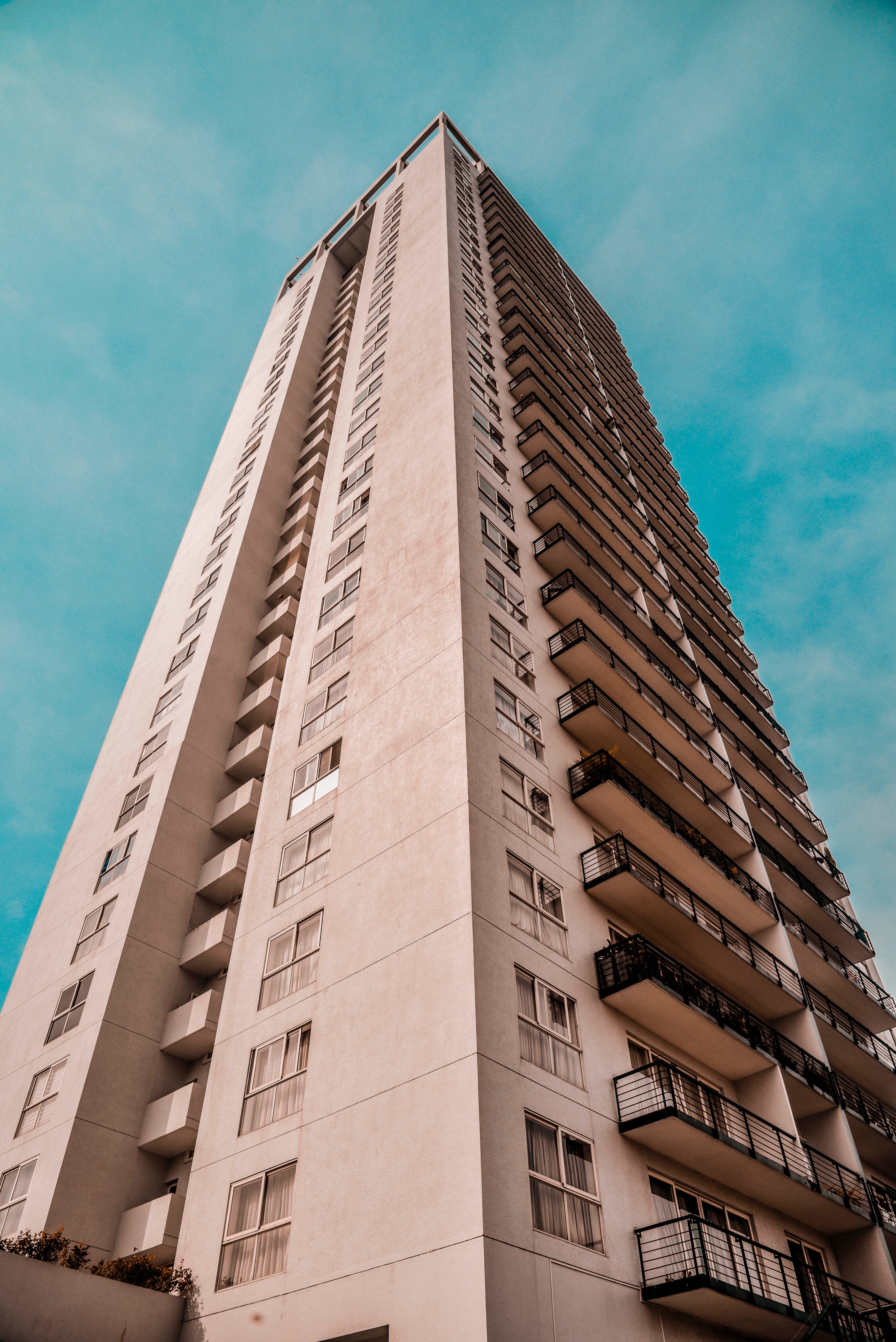 Increasing Rents
High prices have kept potential buyers in the rental market, meaning more demand for rentals. Higher demand puts upward pressure on rent prices, making ownership more affordable relative to renting.