If you're like me and have a toddler, you know the joy of watching them learn, grow and play. I'm always on the hunt for cool new things to do with my son, and one of our favorites is the Discovery Museum in Acton.
This highly-acclaimed children's museum has received accolades from Best of Boston®, the Kennedy Center for the Performing Arts, and WickedLocal. Its creatively curated STEM exhibits include both indoor and outdoor activities that are enjoyable year-round. A few of our favorites are below: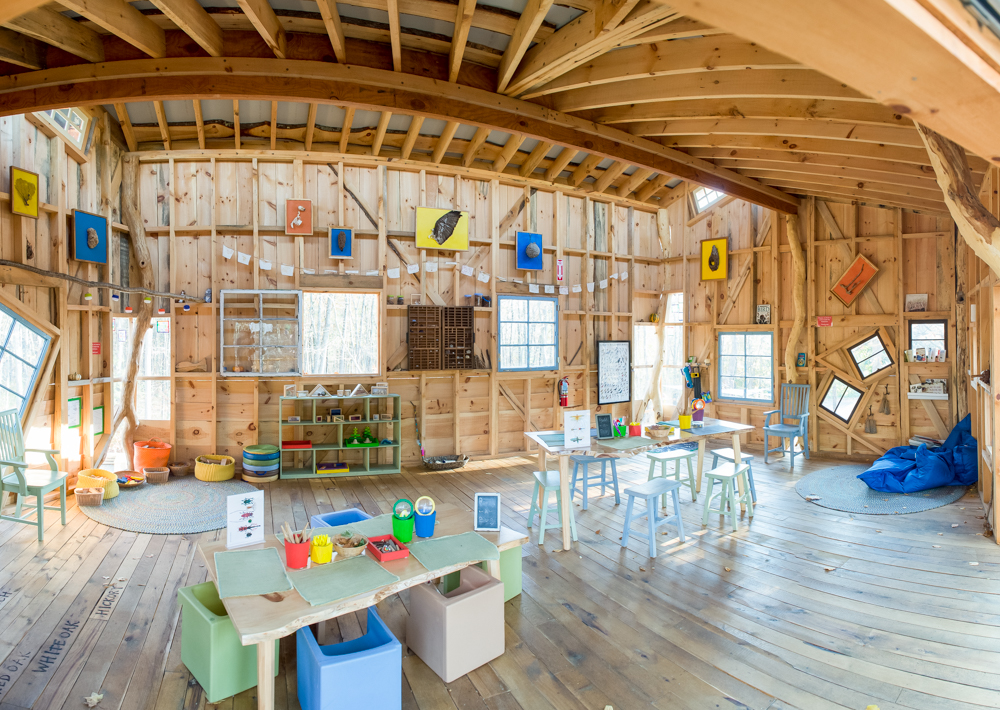 Discovery Treehouse
Arriving visitors can't help but notice the enormous treehouse exhibit outside the museum. Children can run from platform to platform via a network of bridges and explore the large central treehouse that features a lookout station, activity tables, building and reading areas, and exhibits on the local ecosystem. Once they're done with the heights they can scramble down to a gravel pit, nest swing, and rain garden before stepping onto nature trails in the adjacent Great Hill Recreation Area.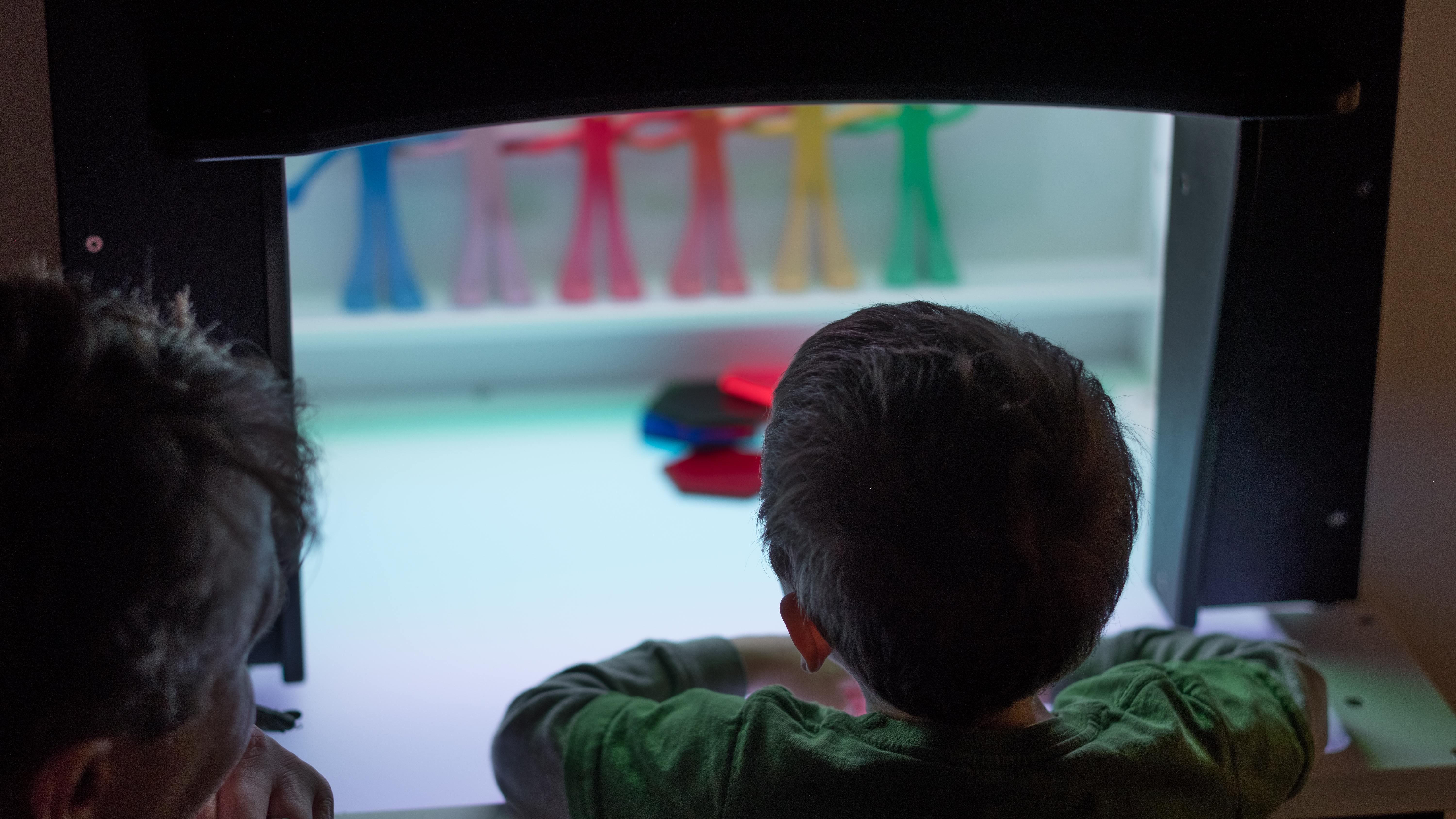 Hands-on Exhibits
"Please don't touch" isn't something you'll hear at the Discovery Museum. Kids get hands on with tactile exhibits that encourage free form play and exploration. The giant bubble machine is always our first stop, because what kid doesn't like bubbles? We'll then move on over to explore the sound you can make with instruments and everyday objects alike. The light room is as much or more fun for dads as it is for kids, especially when you start making spirograph patterns with the Pendulux.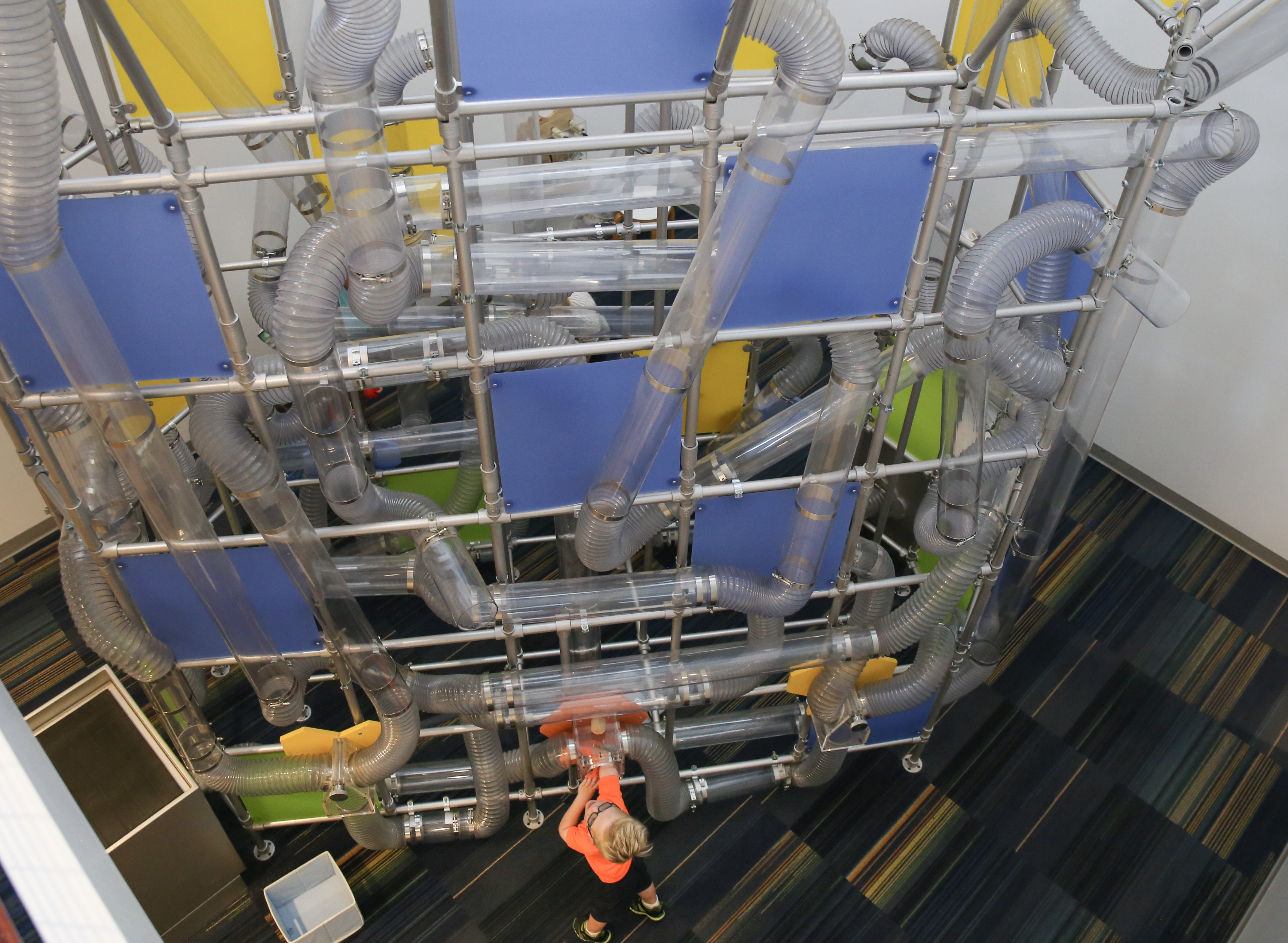 Always Something New
The Discovery Museum keeps it fresh by bringing in temporary exhibits. Now through April 28th the museum is featuring the Velocity Engineering Lab, a balls-and-ramps exhibit where kids can explore physics properties such as acceleration, friction, and momentum using golf balls. No matter when we go we know we'll find something new we can enjoy.