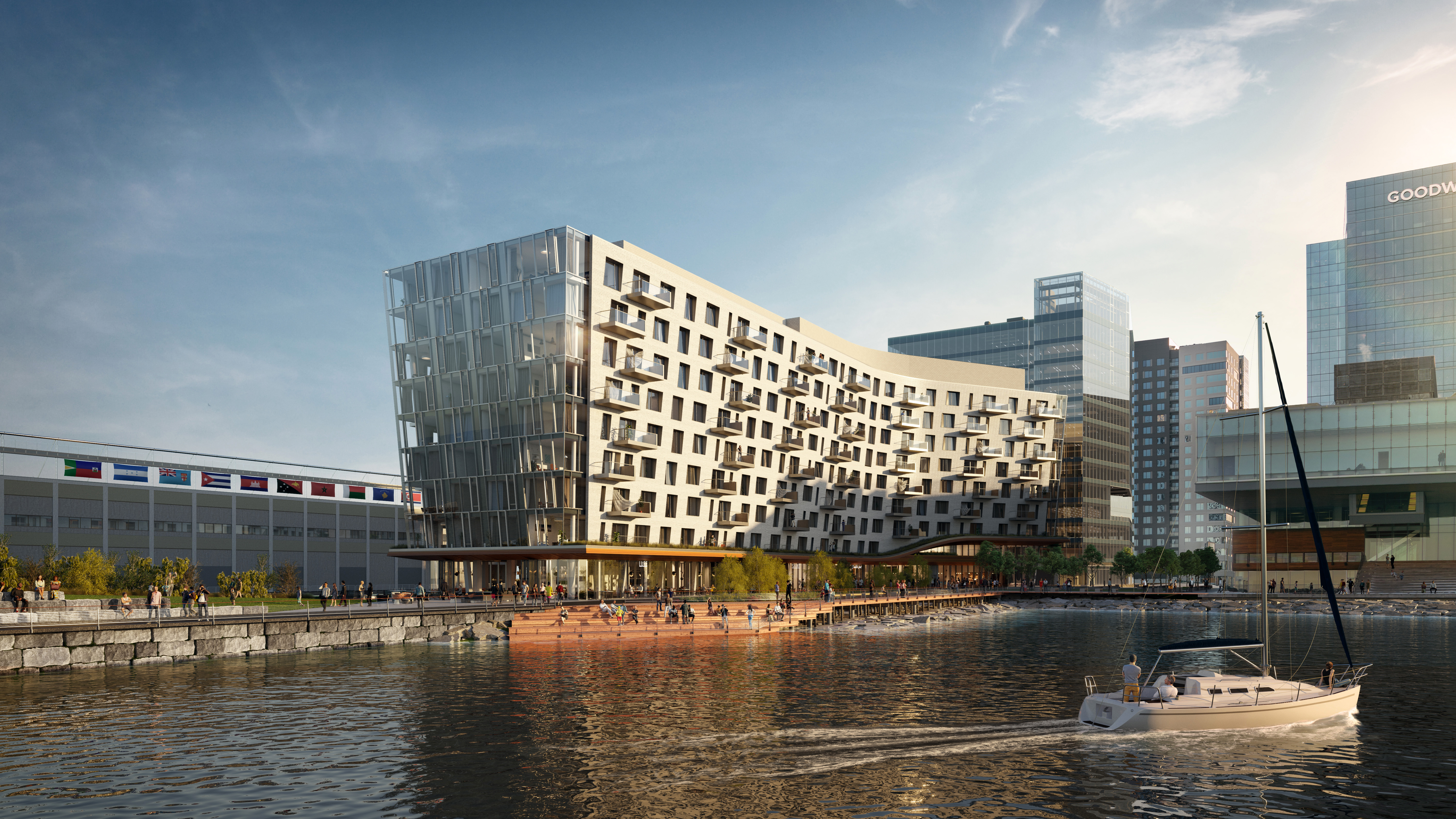 It's hard to talk Boston real estate without talking about the Seaport, and it's hard to talk about Seaport without talking about Pier 4, which is delivering units this spring. SHoP Architects has made its mark on Boston's residential real estate scene with PIER 4, an intelligently curved building that is setting the precedent for innovative architecture in the Seaport. The building's white brick and glass façade curves west toward Boston Harbor, offering sweeping views of the city skyline and the Harbor Islands.
We spoke to the the developer[FK1] to get the inside scoop on Pier 4 and they shared some of the key features of this iconic new building.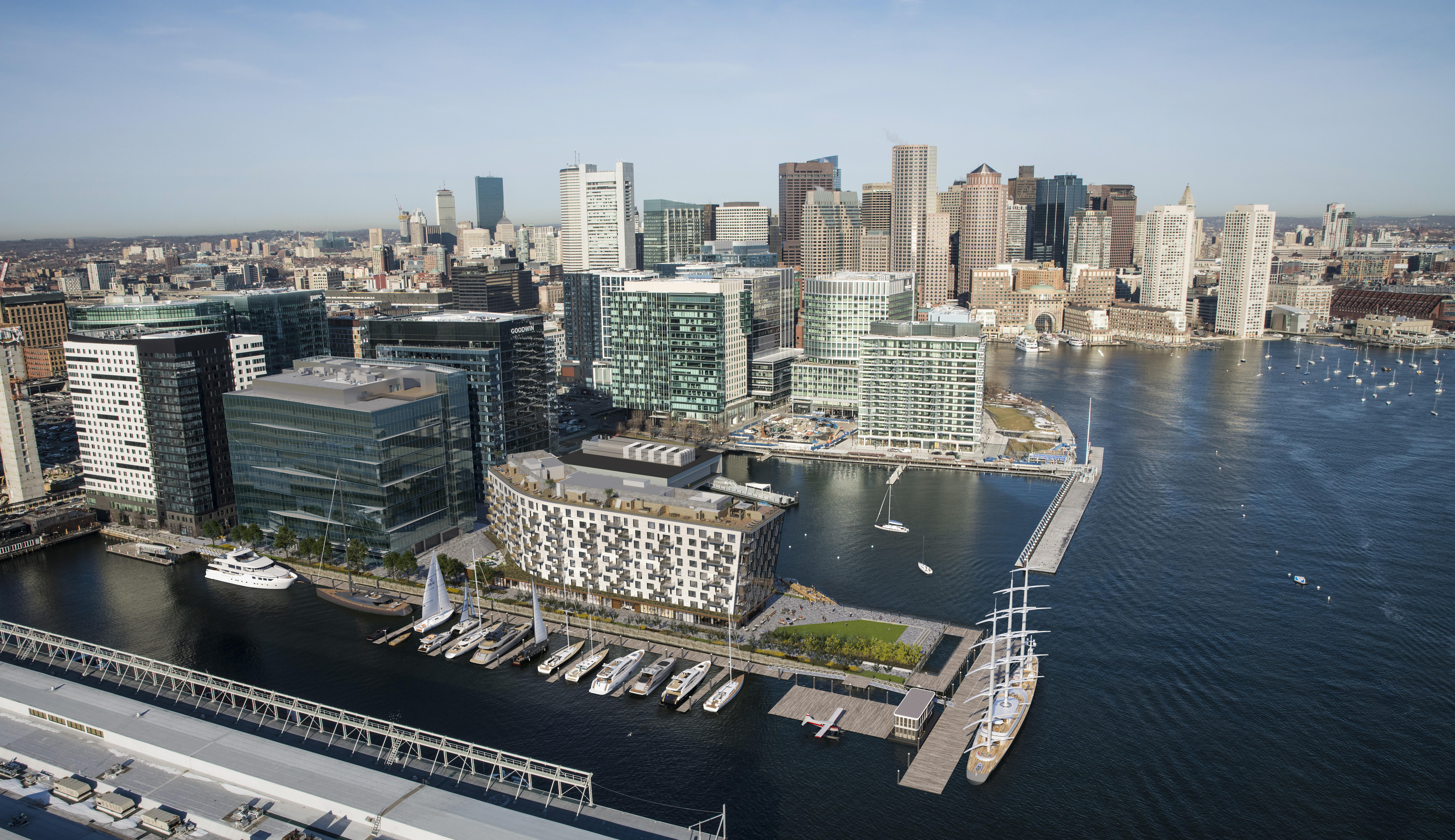 Putting the "Sea" in "Seaport"
Pier 4 has fully leveraged its unique position in the Seaport by offering ocean views on three sides that are unlikely to be obstructed by future development. It is situated in an energetic neighborhood that boasts Best of Boston dining options - such as Woods Hill Table, Tatte Bakery, and GreCo – and local cultural icon the Institute of Contemporary Art. The Boston Harbor Walk wraps around the building and extends to a public park and sea steps at the end of the pier. [FK2]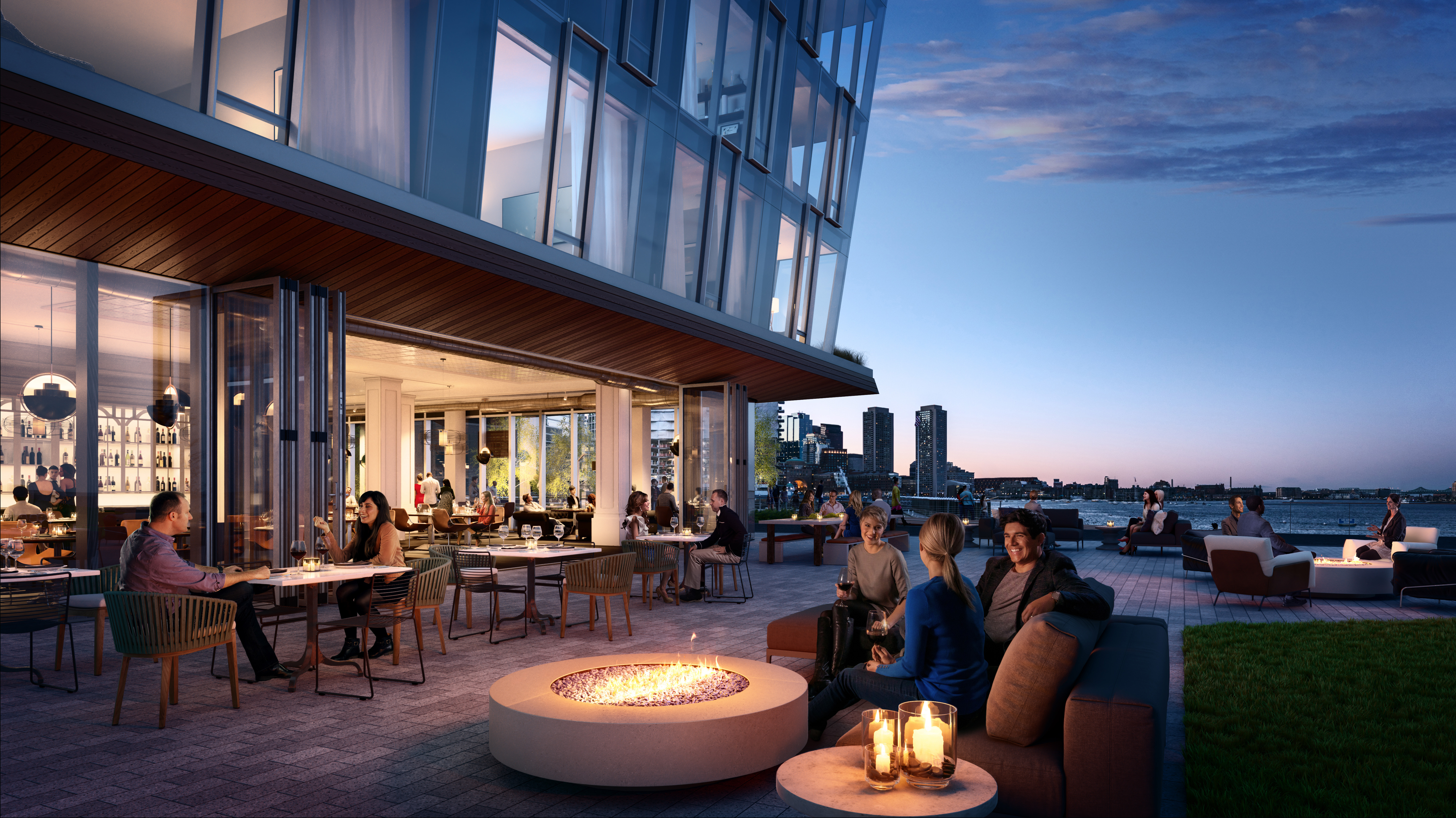 Luxury Amenities
Pier 4 residents will enjoy 24/7, 5-star-hotel caliber concierge service provided by FirstService Residential. The quality of service will be matched by the amenities in the building. The layout of each unit is unique with high end finishes and private outdoor space. An exclusive residents club and outdoor terrace provide opportunities for socializing with friends and fellow residents alike. The athletically inclined will enjoy an on-site fitness center and a golf simulator.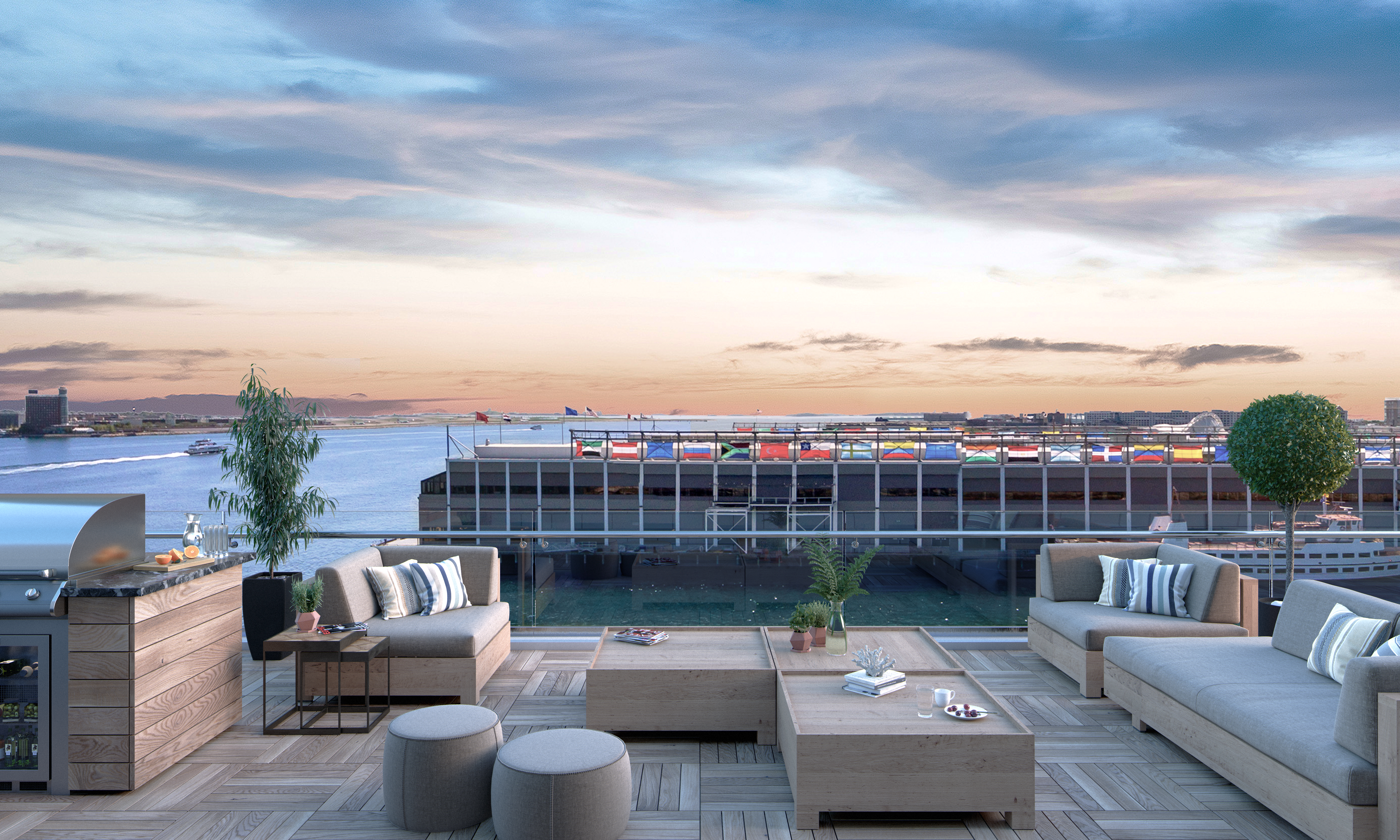 The Penthouse Collection
The PIER 4 Penthouse Collection consists of ten homes that each boast private roof terraces that represent some of the largest on the Boston market, ranging from approximately 600 square feet to more than 2,000 square feet. The roof terraces are complete with fully functional outdoor kitchens that boast stone countertops, gas grill, refrigerator, ice maker, and Brazilian Ipe wood decking, all accessed from an architectural feature stairway within the living space. The penthouses have sold for record-breaking prices of up to $4,200 per square foot.
Want to learn more? Contact us at contact@paigeyatesteam.com to see model units that are now open for showing and be sure to check out Pier 4's website, Instagram, and Facebook page.