Staged homes statistically sell faster and at higher price points than non-staged homes. "According to the National Association of Realtors, for every $100 invested in staging, the potential return is $400." (Forbes). Staging is the key to selling quickly as it showcases your property in its best possible light. This helps buyers to easily visualize themselves residing in the home. With well-executed staging, your property can appeal to the largest range of buyers.
Yet, staging can seem like a daunting task when preparing to sell your home. In order to help navigate this process, we caught up with Martha Encina from International Staging. She broke down three of his top tips on how to best stage your home.
International Staging was founded in 2005 and services throughout Eastern Massachusetts. From remodeling to design to inventory, this firm has the tools and expertise to make your property look amazing! Check out Lakham's tips below: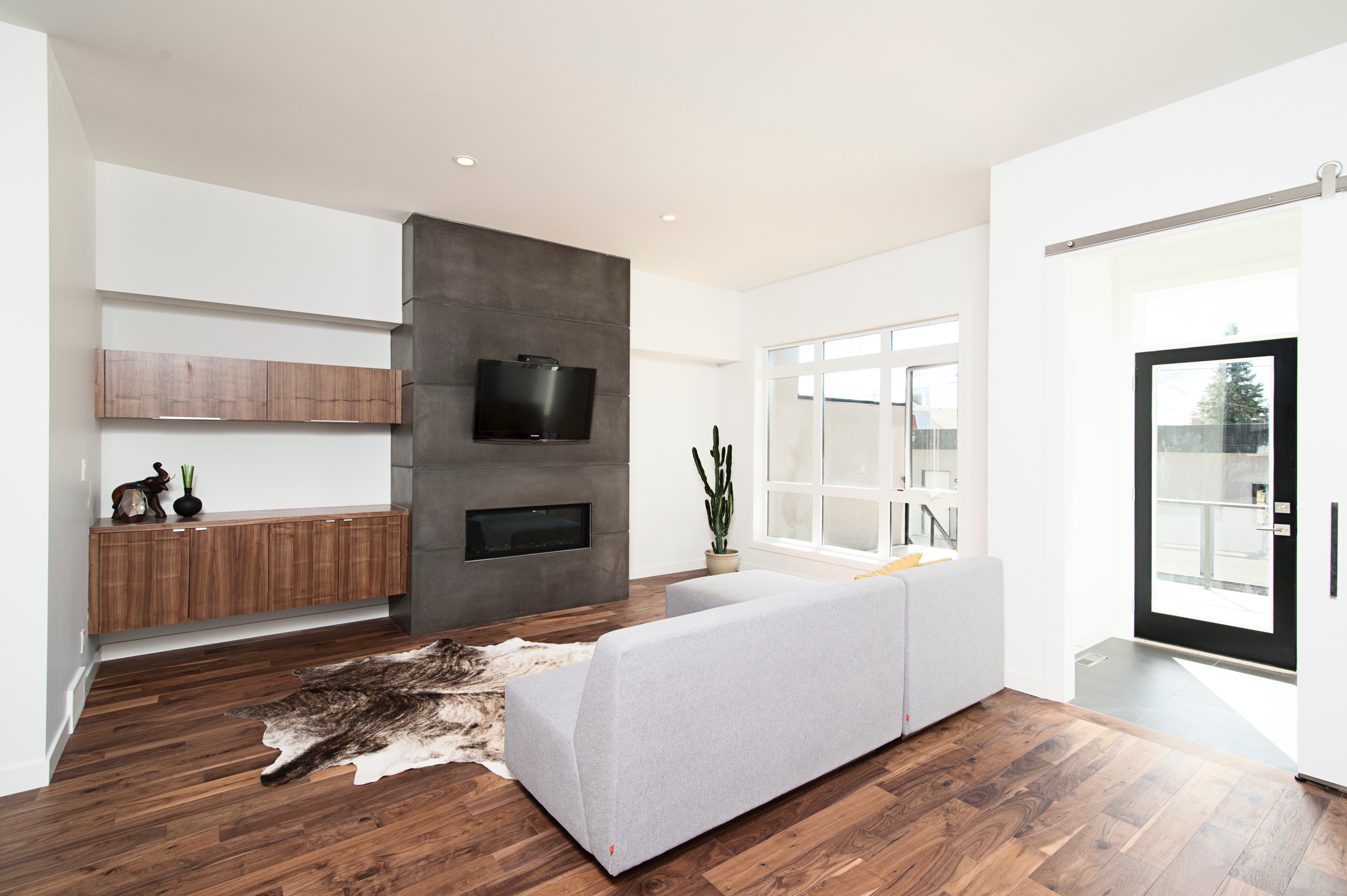 Know Your Location
Location is a pivotal factor in staging. Whether you reside in an urban or suburban setting impacts how extensive your staging should be.
Urban properties almost always need to have all rooms staged. This is because the price per square foot is so high that buyers need to understand every room and how to use it.
In the suburbs, it's generally only necessary to stage the first-floor main living areas and the master bedroom.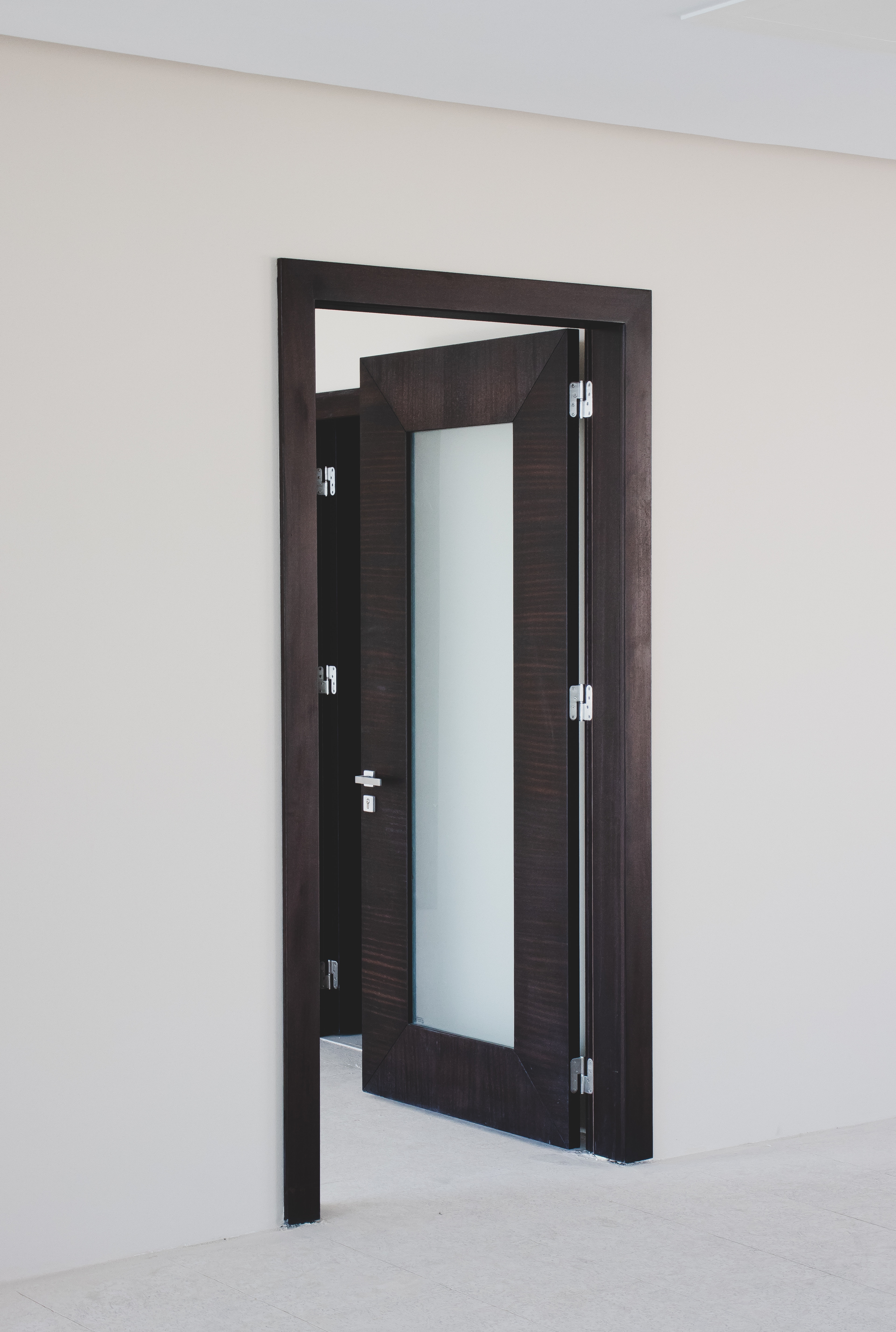 Don't Disregard Doors
An aspect of staging that is often neglected is the positioning of doors. Lakham says that it is important to watch which way the door swings to make sure that when furniture is installed, there's enough room to clearly open doors. Using simple room dimensions is not enough to make sure doors can be opened.
Ensuring that there is enough space to open the door will allow buyers to see the entirety of each room they enter.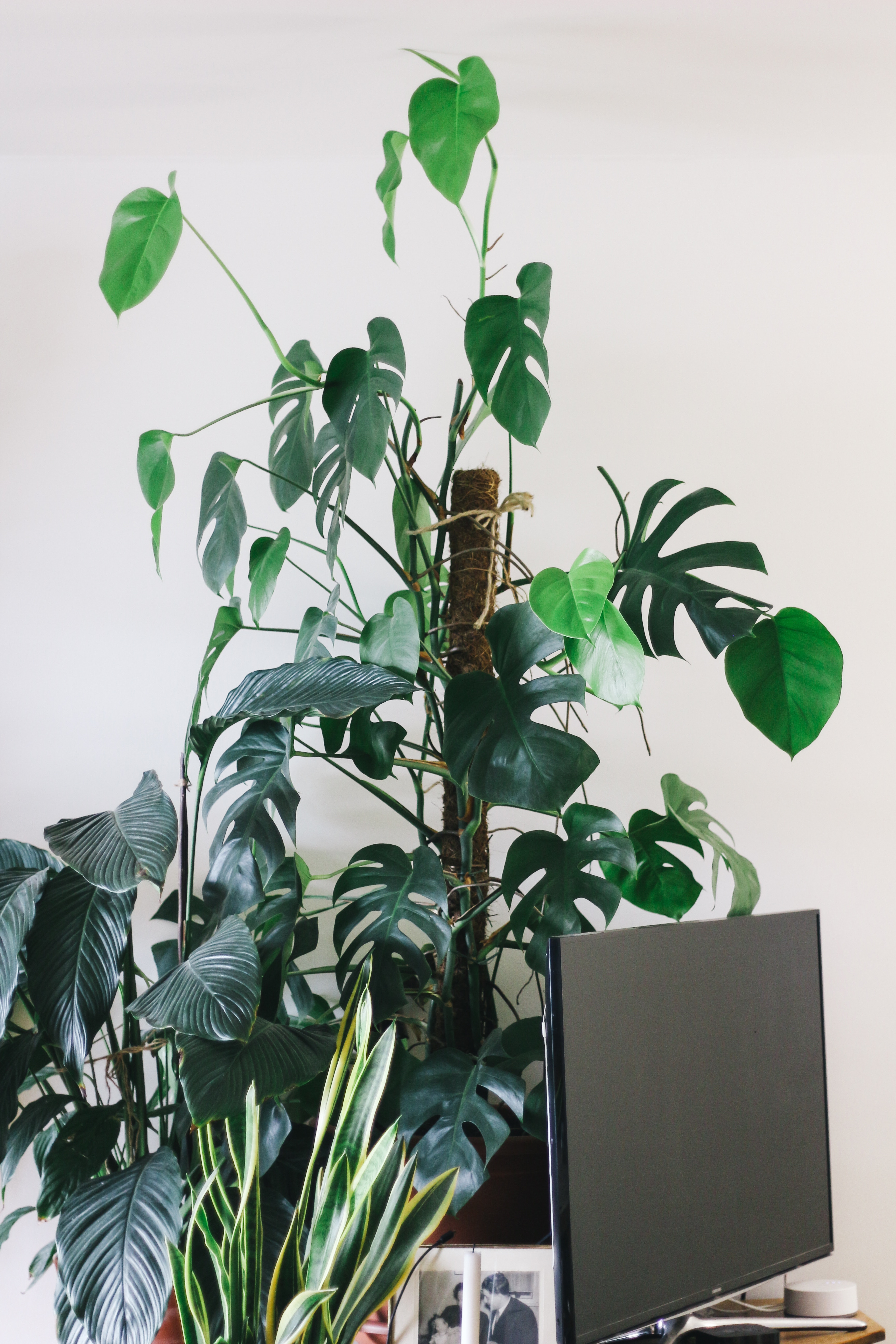 Eliminate Artificial Plants
Another important tip is to avoid using artificial plants. The problem with these plants is that they take up room and distract from the overall design. Beyond this, a buyer may think that the plants are real and be concerned that they may be allergic to them. The best way to prevent this is to steer clear of these plants.
Find out more about International Staging and their services offered here.