"No other gym compares to Back Bay Boxing" says Coach Johnny Irish. This is evident in the notoriety this gym has earned over the years. "In the short time since I opened the gym, we have been voted Number 1 fitness workout on Classpass. We have also been featured twice in Boston Magazine as one of the top 10 boxing gyms in the city" reveals Johnny. He shares, "There's a huge tradition of boxing in Boston, so to get this recognition is very special."
We caught up with Coach Johnny Irish, owner of Back Bay Boxing. Back Bay Boxing is based in a basement on Boston's most prestigious street. The best part about it? When you show up for class, you actually get to learn how to box. Johnny notes, "Most boxing gyms just have you punch a bag these days and let you run rogue. At Back Bay Boxing, we take great pride in coaching people and having them learn while in our classes."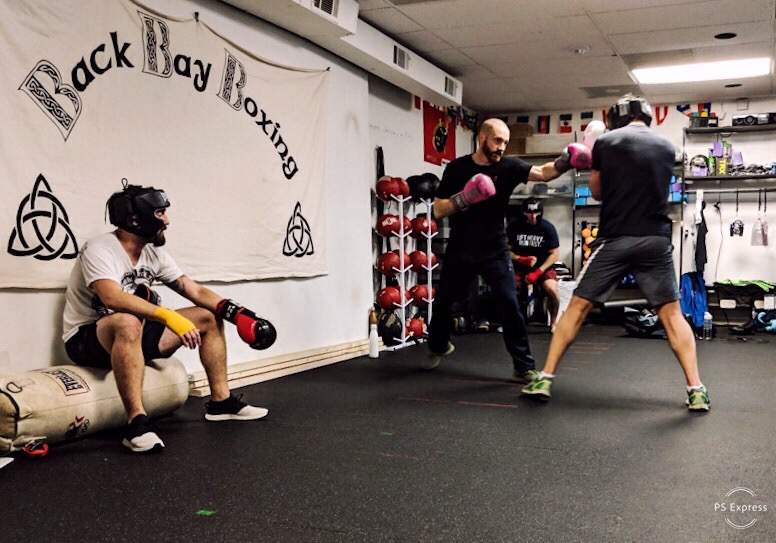 As an Ireland native, Coach Johnny's path to boxing began at the age of 8. Opening a gym came organically for him when he decided to take a break from Corporate America. Back Bay Boxing was founded in the summer of 2014. Johnny shares, "At Back Bay Boxing everyone gets technique advice, not only on their boxing form but on their planks, squats, and other movements." His classes allow anyone from a first-timer to an experienced boxer to hone in on developing their technique, which is the foundation of every class.
His tip for anyone nervous about trying boxing for the first time? Just relax! Johnny jokes, "It's not supposed to be easy! If it was, we'd call it spinning!" He adds, "If you're looking for a workout that's actually fun and interactive, there is nothing that compares to it." The learning, confidence building, and the community goes beyond boxing.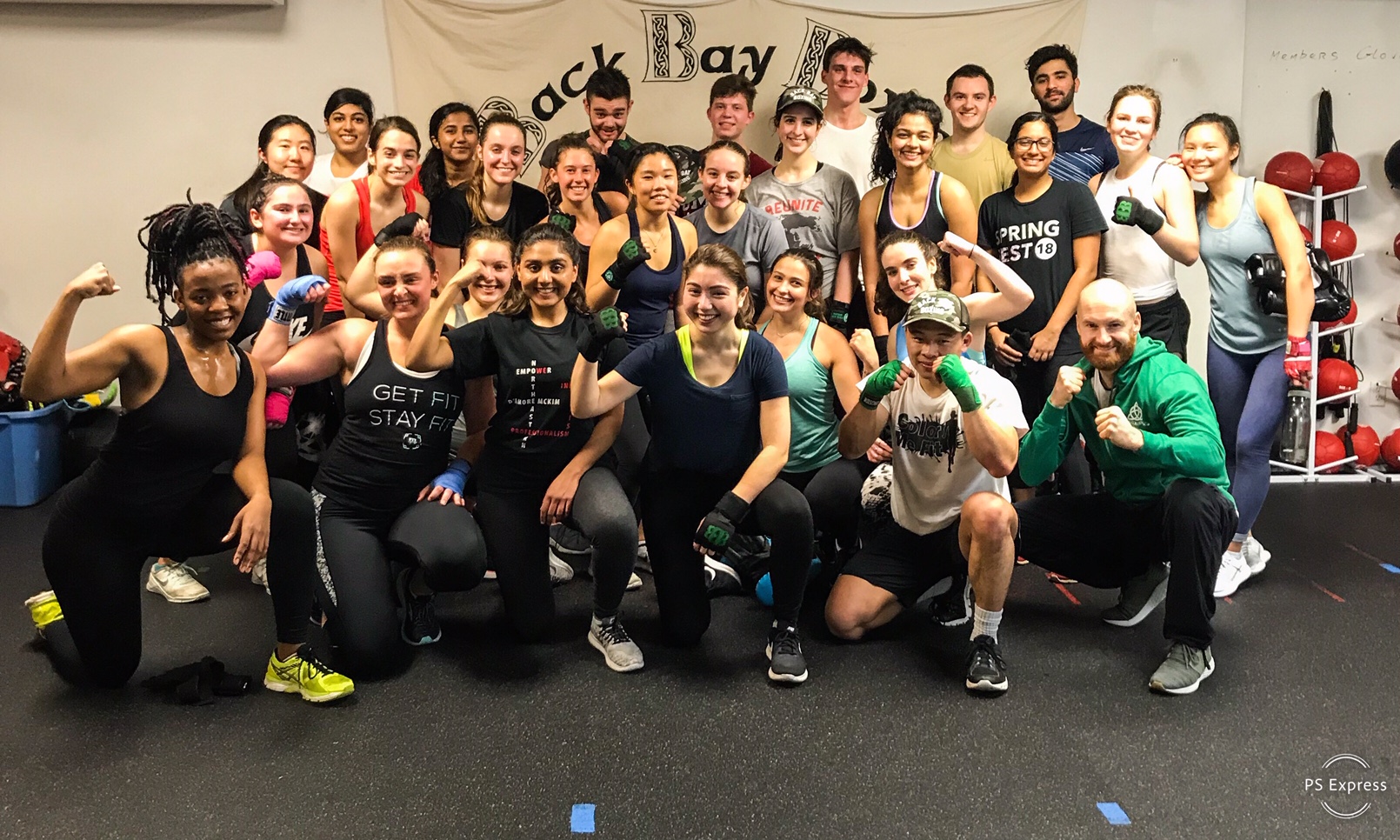 Back Bay Boxing has some exciting events in the works. They are currently training fighters for the Haymakers for Hope Charity Event at the House of Blues on May 15th. From the friendly atmosphere to the welcoming environment, this is the place to be for anyone curious about trying boxing! Head over to Newbury Street to sign up for your first class.
Sign up for Coach Johnny Irish's classes at
www.backbayboxing.com
and be sure to follow @BackBayBoxing on Instagram.