After being featured in Los Angeles, Chicago, and Toronto, Happy Place has made its official debut in Boston. This exhibit has been named "the most Instagrammable pop-up in America" (Urban Daddy). The location is an interactive pop-up that bolsters 13,000 square feet of unique spaces designed to make attendees happy.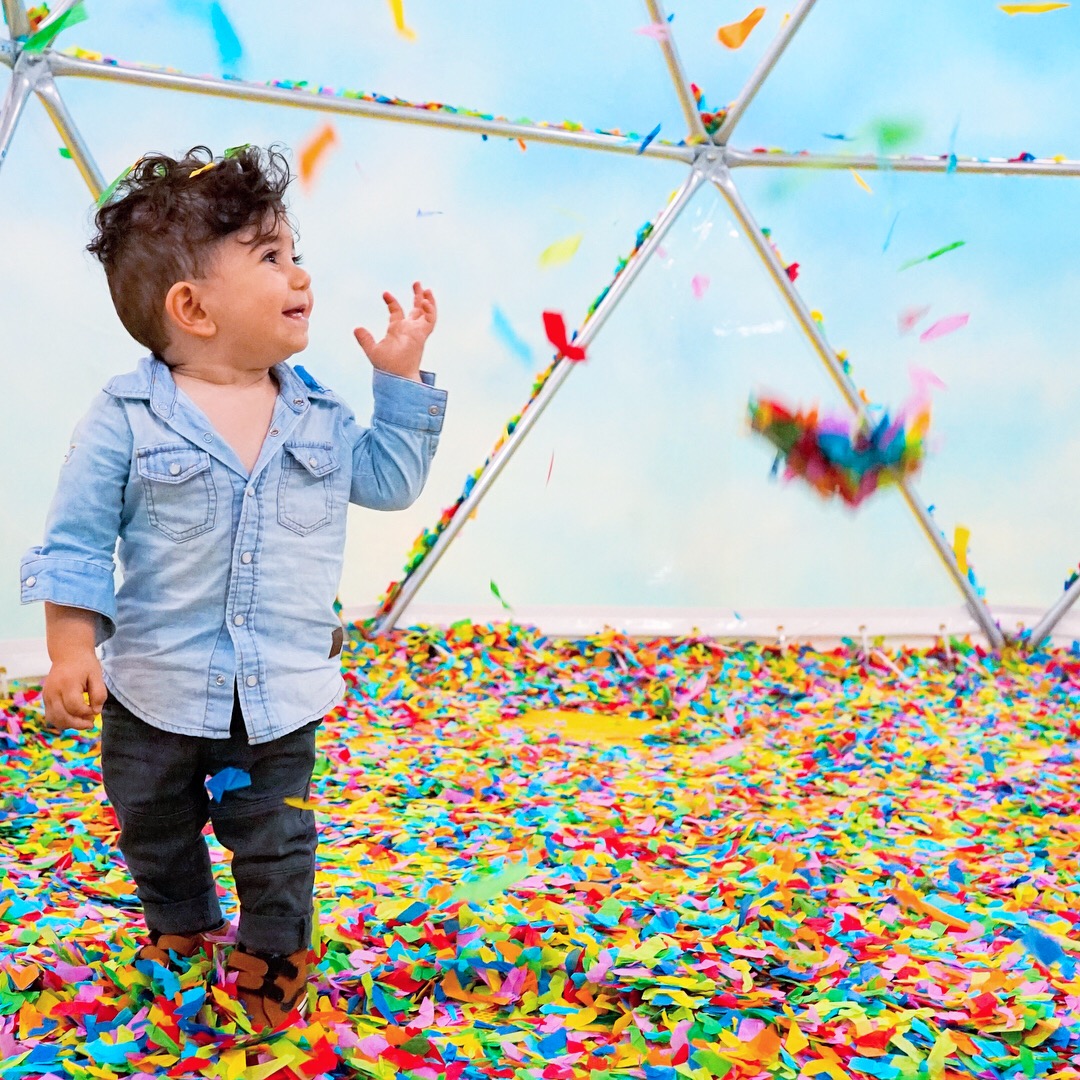 The exhibit is located on Boylston Street. After successful runs in other cities, the decision to open in Boston was a no-brainer. Don Law, President of Live Nation New England shares: "Having seen the joy that Happy Place has brought to other communities, we are proud to partner with this innovative experience and see it embraced and enhanced by the unique spirit of the City of Boston." Boston is the first city on the East Coast to host Happy Place.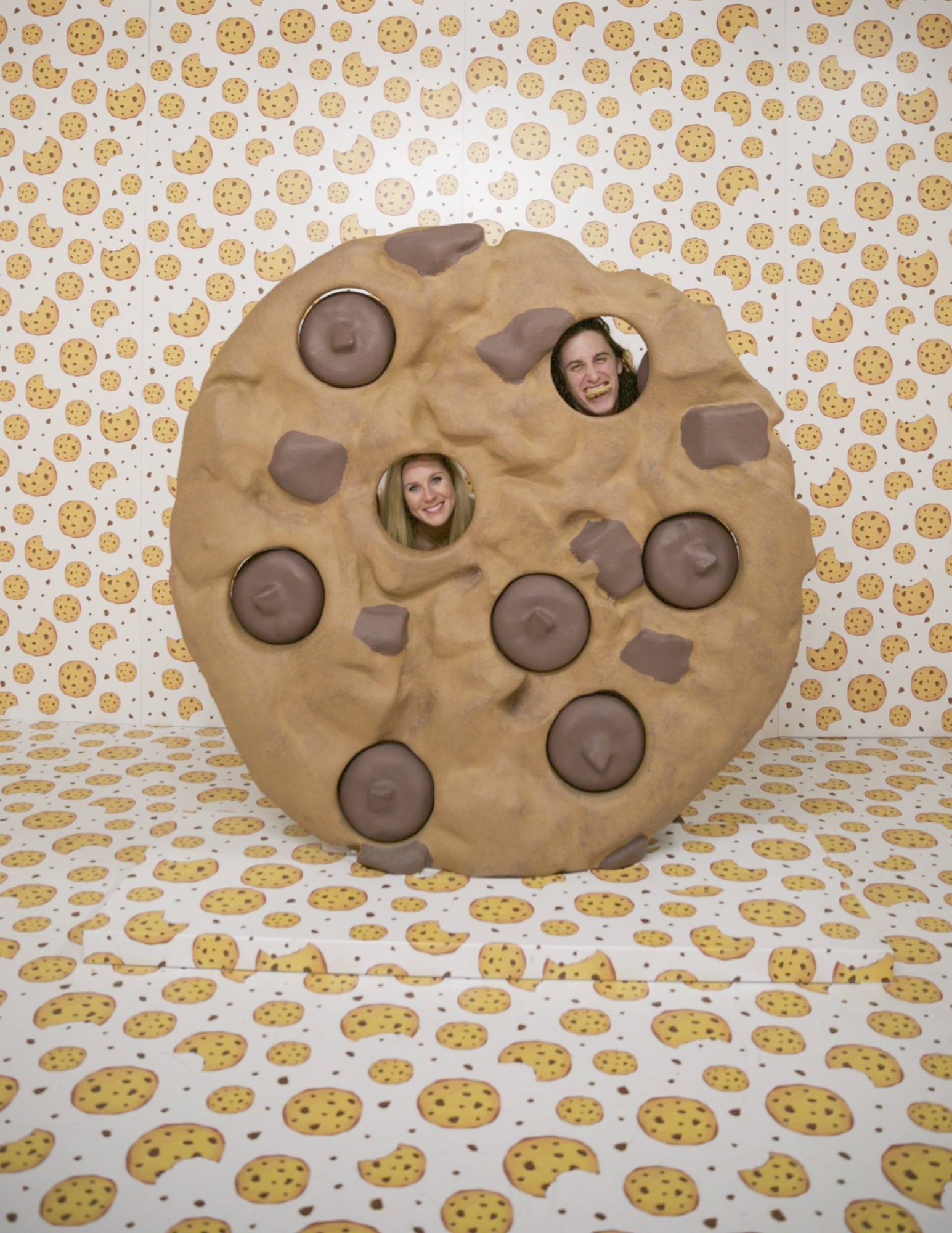 Happy Place was founded by Jared Paul, "a veteran talent manager and producer who manages New Kids on the Block and spearheaded the "Boston Strong" benefit concert following the Boston Marathon bombing in 2013." Paul states: "Boston is one of my favorite cities, and I'm thrilled to help them find their happy and see how the city will express itself using Happy Place."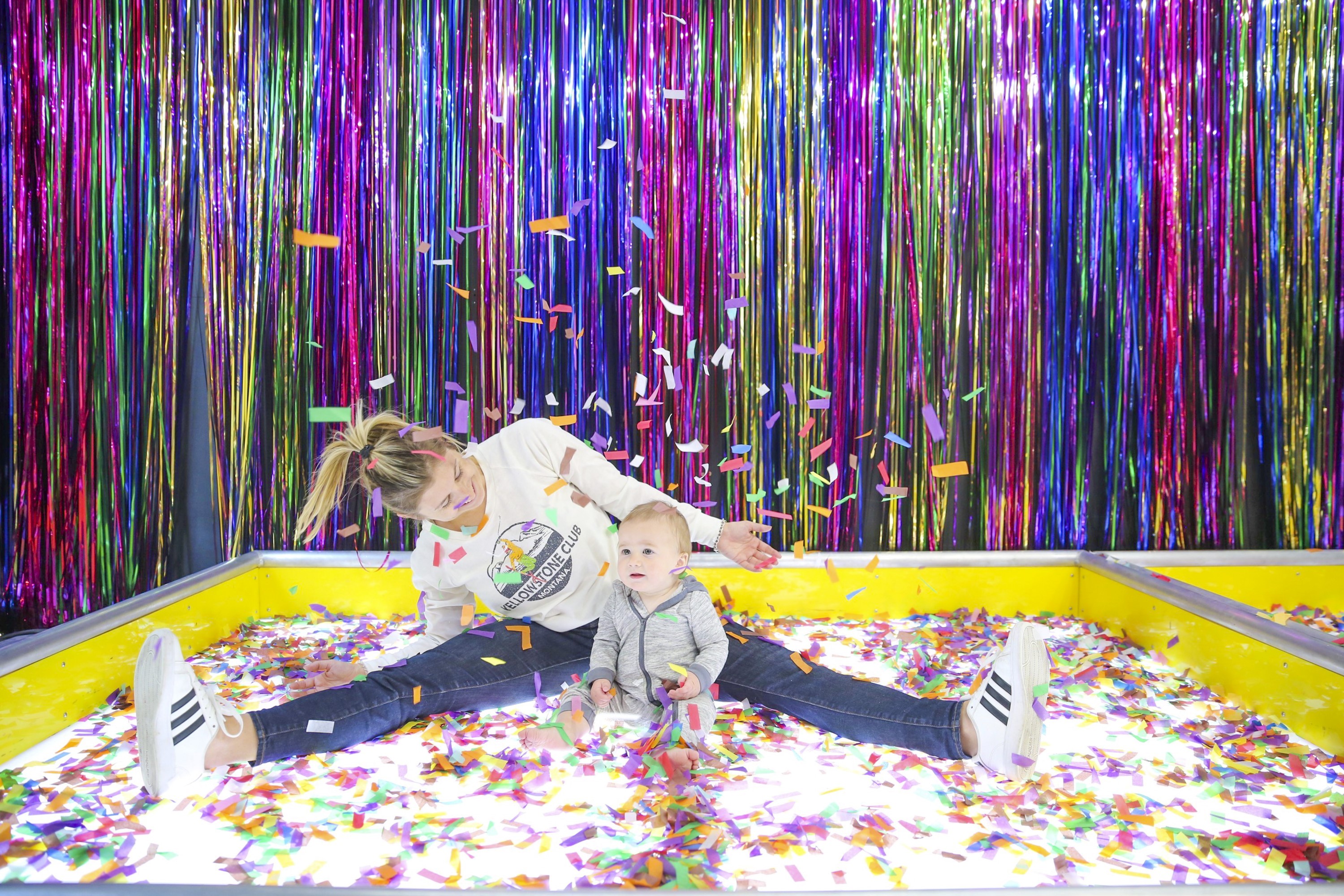 This pop-up was made to be Instagrammed. There are twelve rooms in the exhibit that are colorful, immersive, and sure to put a smile on visitor's faces. From the Super Bloom room, which is filled with 40,000 handmade gold flowers to the Upside Down room which "defies gravity and bends reality," there is something for everybody. Other exciting rooms are the World's Largest Indoor Confetti Dome and a Giant Rainbow complete with a Pot of Happiness. Another must-see is the Cookie Room, which has been immensely popular. It is "like stepping inside of your favorite chocolate chip cookie complete with the aroma of fresh baked cookies."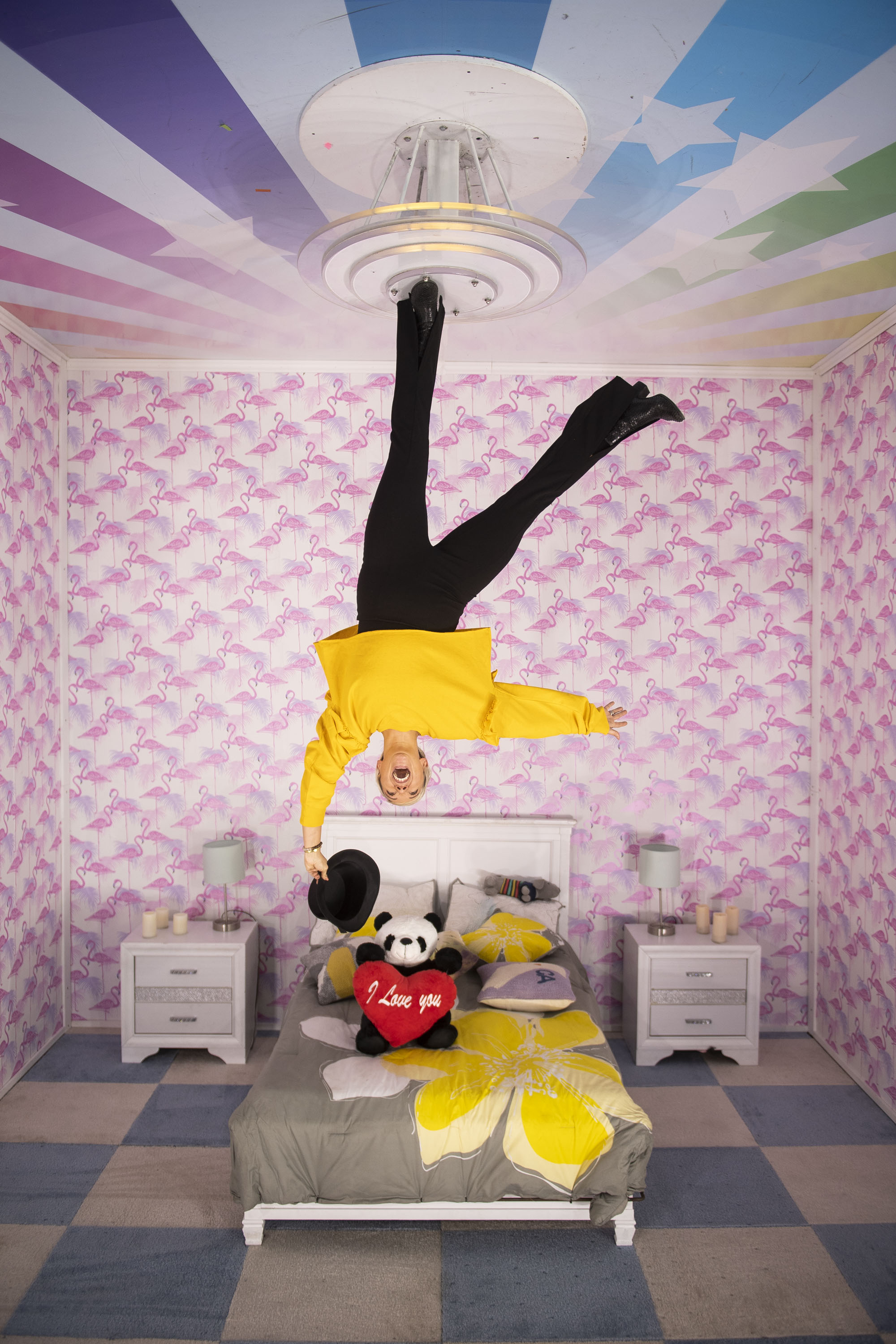 Every single room is designed to make you want to capture the moment and take a photo. Beyond these amazing rooms, Happy Place will also showcase special art that is only available in Boston. This exhibit will be running until June 2, so be sure to check it out while it is here!
Happy Place is located at 500 Boylston Street in Boston, MA. For more information, visit HappyPlace.me or check out@wearehappyplaceon Instagram.