Introduction
Let's admit it!
Owning a home is the best experience ever, let alone the desire for it. This prompts the question: how does the perfect home for you look like? For sure, if you have high standards, then, you'll need to improve your home frequently.
Plus, there comes a time when you'd want to sell it off. To make a killing, you'll need to make your home an ideal home choice for any home seeker. It's that serious! There are tons of options on the market, and what will make you stand out is improving the home.
"But how should I go about improving my home?" You may be asking.
Be still, for that's what you're about to discover in this article. Also, you need to visit our website and check out these best drain cleaner for home improvement.
That said, here are the 7 ways to give your home a better curb appeal.
So, let's get started!
1. Add Some Flora
Nothing impresses more like a good visual impression. It doesn't matter how the home interior looks like if the exterior is not appealing. Thus, to catch attention, you'll need to improve the aesthetics of your home.
So, here are the two common ways of doing that: incorporate greeneries and flowers into the home's exterior design. The best part is that you don't have to overdo it. Window boxes or planters will do fine.
2. Improve Your Home's Lawn's Aesthetics
Not only does this help you realize your greenery goals, but also takes your home's aesthetics to a new level. The difference between an on-demand home and a less desirable home is a well-maintained lawn.
Therefore, the best shot you have is to water the lawn regularly. Also, mow the lawn to keep the grass on the check. Maintaining the lawn consistently adds value to your home. Thus, you stand a chance of selling it at a high price.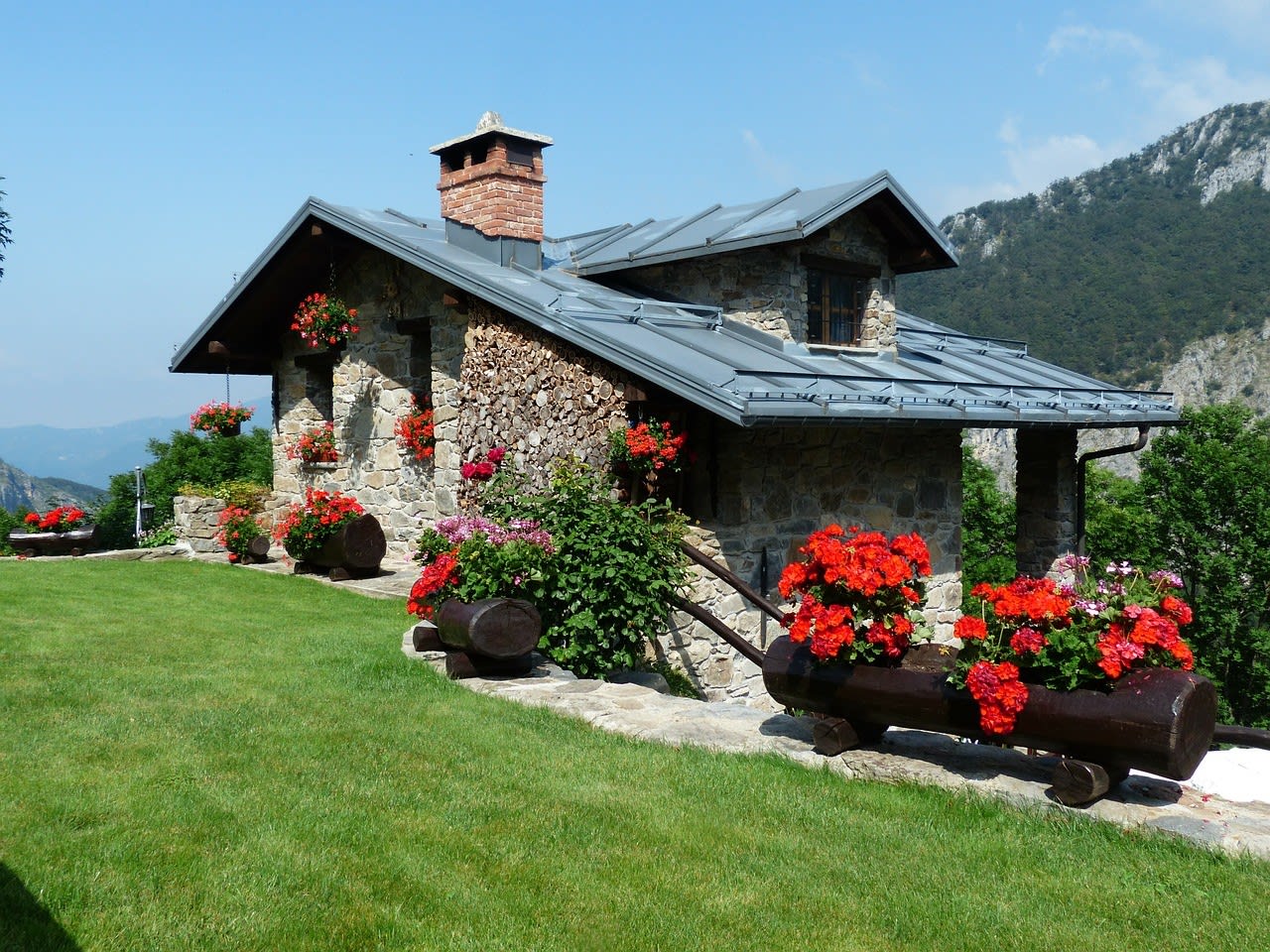 3. Make Your Home's Front Door Conspicuous
The front door is one of the first points of contact. God is in the details and closing the deal may just be in having a presentable front door. Therefore, strive to add unique paint to it.
Be moderate with the paint, and remember it doesn't have to be super flashy. The best part is that you can paint the door by yourself for cheap since it's a simple DIY task.
4. Improve Your Home's Interior Features
Your best shot at this is home furnishings. After raising your home's exterior value, next, you want to improve the interior. How's the lighting system? Assess all rooms and replace any bulbs that are dim.
You will also have to do a repair for all the rooms to bring in a new vibe. Paint the walls with some warm color. Check the ceiling for every room and revamp them with fresh paint. The aim is to excite the buyer when you first meet.
5. Improve Your Home Backyard
Backyards offer a therapeutic environment for relaxing on a hot afternoon or whichever time. They're multi-purpose and can also be used to host parties and as children playgrounds.
It's evident that this part of the home should be more appealing and inviting. To command more for the home, you'll need to improve this part of the property.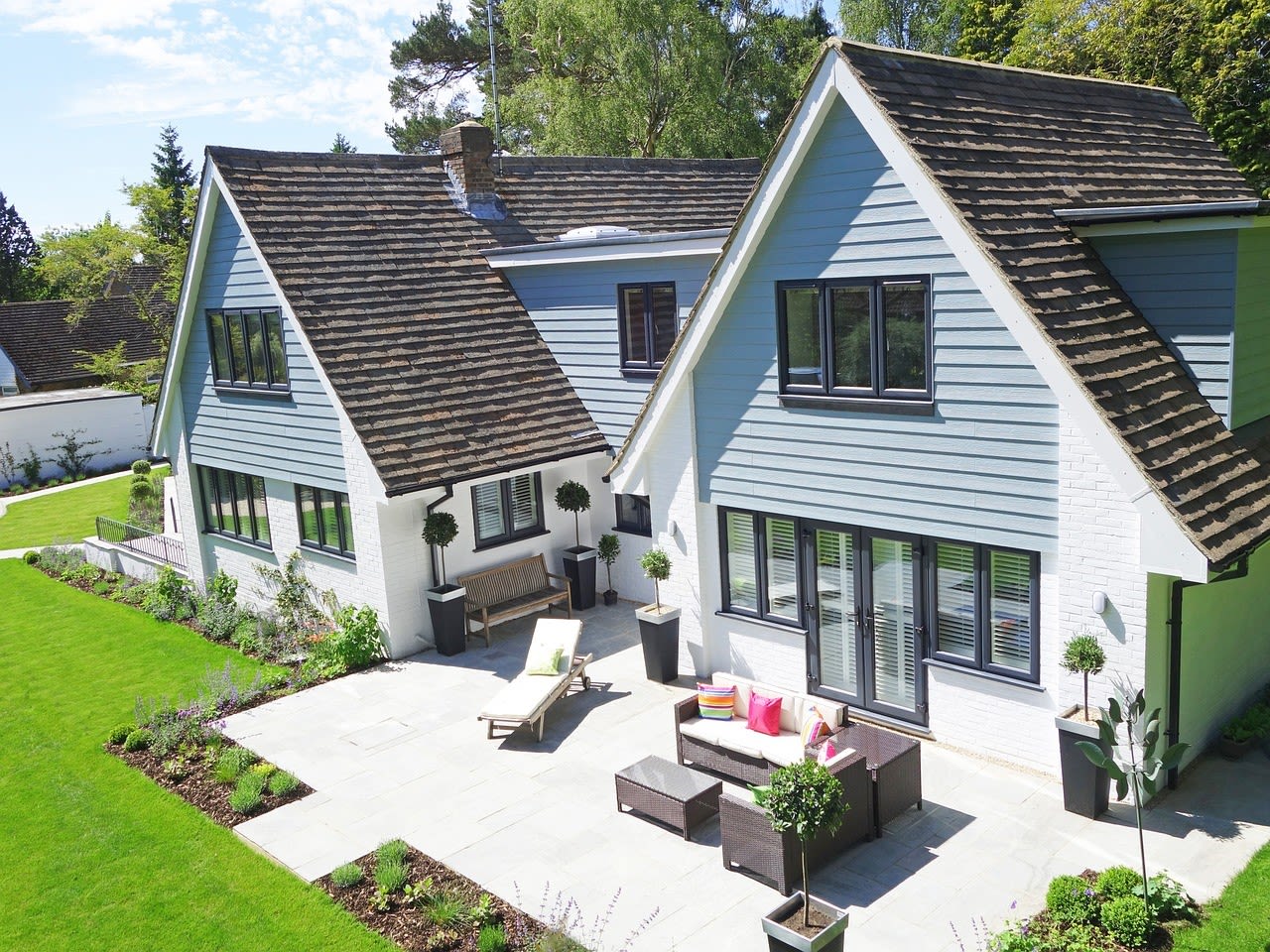 6. Fix the Roof
The roof forms one of the most home essential features for any home. This also means there's no home without a roof. Most importantly, you'll need to check the roof for any leaks and fix them. Sometimes, you'll need to completely change the roof for a new one. This may seem costly, but in the end, it will be worth it.
7. Add a Fence to Your Home
A fence reinforces a sense of security. If you're to persuade your prospects into buying the home at a high price, then safety and security need to be top-notch.
To better improve your curb appeal, you'll need to either install a new fence or improve an already existing one.
Final Thoughts
Commanding a high price for your home is possible, but only when you give your home a better curb appeal. The good news is that most of these entail simple DIY tasks which are also less costly.
When you do these right, you improve your overall home design. This is what you need to sell at a high price. But that's not all: incorporating home insurance will also help increase home value.